EScoDNA careers: Valentina Cassinelli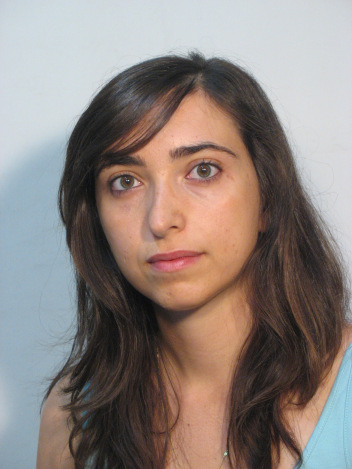 Valentina Cassinelli was employed as a PhD student at the EScoDNA partner Baseclick GmbH in Germany from 1 September 2013. She handed in her PhD thesis (Title:"Click chemistry as bioconjugation tool applied to DNA nanotechnology and cytogenetic analysis") at Ludwig-Maximilians-Universität in Munich in September 2016 and will defend it shortly.
Even before Valentina Cassinelli finished her PhD thesis she was employed at Sandoz as a Quality Assurance Manager. At Sandoz she is reviewing analytical documentation, standard operating procedures, and she is training QA employees. Finally, she is performing quality management of documentation, and planning and conducting internal inspections as well as inspections by authorities.
Valentina Cassinelli holds a master degree in industrial biotechnology from Università degli studi di Pavia, Italy, where she later worked as a researcher 2011-2012 in CARIPLO project "Development and safety assessment of nanostructurated compounds applicable to boron neutron capture theraphy."
Valentina has 5 scientific publications (Chromosome Res., Angew. Chem. Int. Ed., Int J Artif Organs., Nanomaterials, Journal of Non-Crystalline Solids)