HONOR: Dr. Michael A. Boemo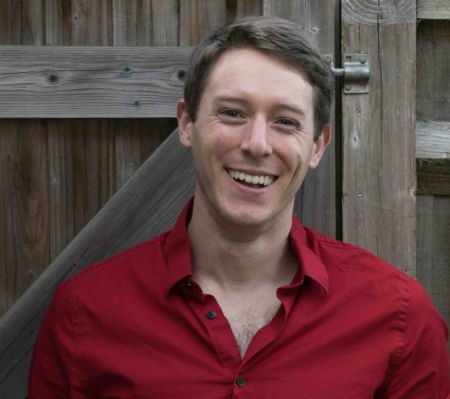 Dr. Michael A. Boemo has received the Emanoel Lee Junior Research Fellowship (Medical Sciences) at St. Cross College. The fellowship is for medical graduates of any university who have completed their doctorate and who are in a funded research post in any area of the Medical Sciences at the University of Oxford.
Since May 16, 2016, Michael has been employed as a postdoctoral research assistant at Oxford's Sir William Dunn School of Pathology in the group of Conrad Nieduszynski.